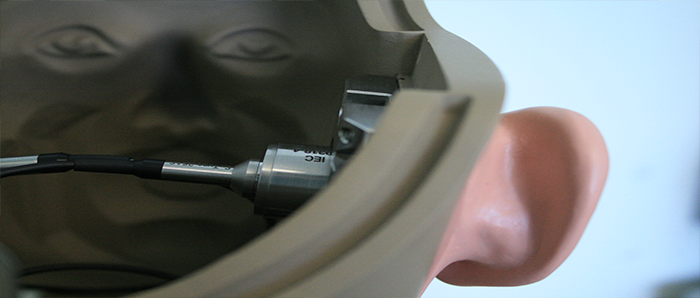 3D Tune In Final Evaluation - University of Nottingham
By

NLKTeam

on Tue, 01/30/2018 - 19:05
Researchers at the University of Nottingham are looking for adults with hearing aids to participate in 3D Tune-In evaluation studies in February and March.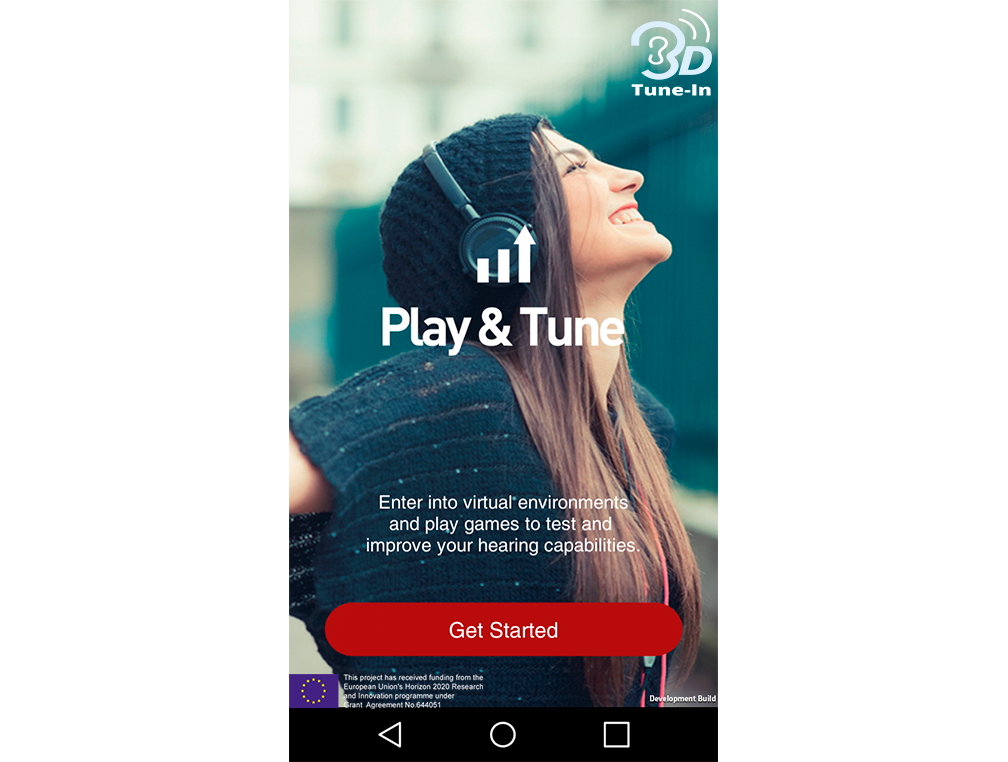 We are looking for over 19s with hearing aids to download and play Play&Tune, visit the Musiclarity website and then answer a questionnaire telling us what they think about each. We ask that people play the game/use the website for 30 minutes each, and the questionnaire should take 10-15 minutes to complete. Participants will have the opportunity to enter a prize draw to win one of five prizes of a £25 Amazon voucher and to enter into a second prize draw if they manage to recruit another five participants fitting the requirements below.
Participants must be:
Hearing aid users (BTE,

ITE, CIC, RIC i.e. styles that do not require surgery/cochlear implants)

Over 19 years old

Interested in digital games

Willing to remove hearing aid(s) and use headphones to play the game/use the website

Willing to either attend a workshop at the University of Nottingham in order to participate or use the game and app at home.

Participating at home will require the following:

Own, or have access to a PC with Windows or IOS operating systems  with internet access and an email address

Own, or have access to a pair of headphones

Willing to download an application to their device
People who are interested in this project should email Maddy Hallewell on m.hallewell@nottingham.ac.uk. Please provide the following information:
Select one of the following age groups: 19-40, 41-60, 61-80, 81+

Confirm that you are a hearing aid user

S

tate your preference for either downloading the games to play at home or attending a workshop at the University of Nottingham to participate (apologies we cannot pay travel expenses).