News
Thursday, March 15, 2018 - 13:46
The core of the 3D Tune-In project has been the development of five applications, each of which aim to improve the lives of those affected by hearing loss.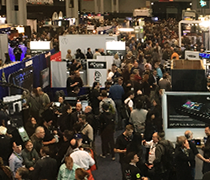 Monday, November 20, 2017 - 09:34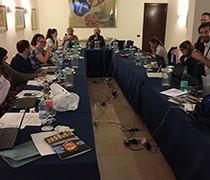 Friday, November 10, 2017 - 07:57
On the 26th and 27th of October, the 3D Tune-In 6th General Project Meeting was held in Rome.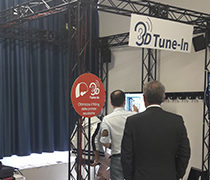 Thursday, October 19, 2017 - 08:01
From the 27th to the 30th of September, Siena hosted the SIAF, the Italian most important conference on audiology and ...