News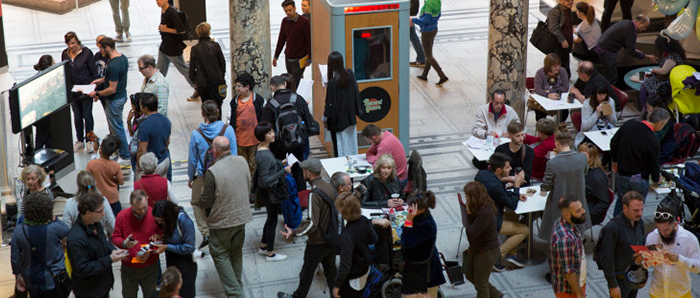 Wednesday, February 7, 2018 - 11:39
The Victoria and Albert (V&A) Museum of London is opening its doors to 3D Tune-In on Wednesday 18th April 2018. The museum will host the 3D Tune-In final public event since the project commenced in May 2015.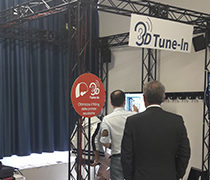 Thursday, October 19, 2017 - 08:01
From the 27th to the 30th of September, Siena hosted the SIAF, the Italian most important conference on audiology and ...
Tuesday, September 19, 2017 - 09:03
We have recently been very busy with presenting and demoing the 3D Tune-In Toolkit and applications at various EU conference venues.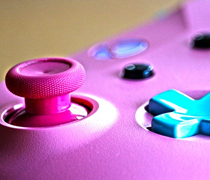 Tuesday, September 12, 2017 - 13:18
After the brief stop-and-go during our summer ...