News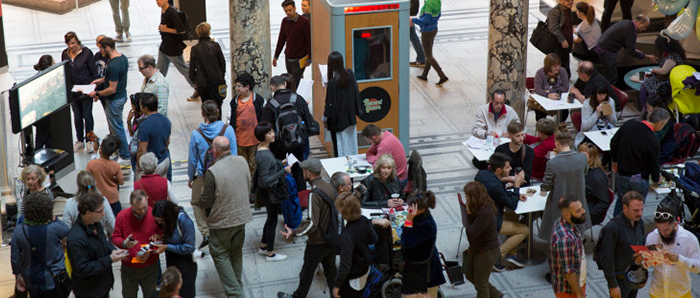 Wednesday, February 7, 2018 - 11:39
The Victoria and Albert (V&A) Museum of London is opening its doors to 3D Tune-In on Wednesday 18th April 2018. The museum will host the 3D Tune-In final public event since the project commenced in May 2015.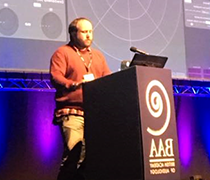 Thursday, December 7, 2017 - 14:19
The 3D Tune In team were proud to be involved in The British Academy of Audiology's 14th Annual Conference at Bournemouth International Centre on ...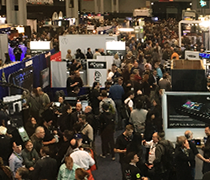 Monday, November 20, 2017 - 09:34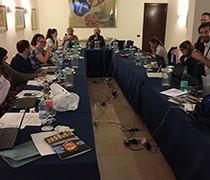 Friday, November 10, 2017 - 07:57
On the 26th and 27th of October, the 3D Tune-In 6th General Project Meeting was held in Rome.