News
Monday, November 20, 2017 - 09:34
Reactify attended AES conference in New York in September to carry on spreading the word about our contributions to the world of binaural sound and tools for hearing aid users.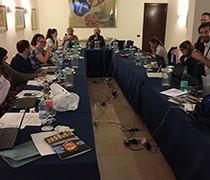 Friday, November 10, 2017 - 07:57
On the 26th and 27th of October, the 3D Tune-In 6th General Project Meeting was held in Rome.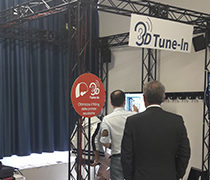 Thursday, October 19, 2017 - 08:01
From the 27th to the 30th of September, Siena hosted the SIAF, the Italian most important conference on audiology and ...
Tuesday, September 19, 2017 - 09:03
We have recently been very busy with presenting and demoing the 3D Tune-In Toolkit and applications at various EU conference venues.